As we find ourselves accelerating through another cycle of seasons in an oblivious world that seemingly has far outlasted its expiry date, where do we turn for answers? For me and undoubtedly many others, art and music have always been a source of light when the darkness encroaches. Music's mysterious ability to capture the intangible, to give form to what is unspoken and connect one with their environment has always fascinated me. Yet, not all music functions this way. I have found that although all music performs some function, like the escapist import of pop or the political bent of hip-hop, only a faction of artists use their music to deconstruct and critique culture rather than reinforce it. There is no one genre that lays claim to this approach, it is a genre-less, formless, non-ideological posturing taken up by the artist in an effort to re-write the pre-existing artistic and cultural narratives laid out for them.
This is the art SBVRSV stands to represent. Here, subversive is not invoked as some sort of 'buzzword' but a real conviction in the power of music to change the way we view and interact with the world. In that respect, we must begin with our immediate world of habitation, which, for SBVRSV, is the city of Toronto. After exploring the landscape of sounds and scenes in the city over the last 7 months, I have found an abundance of exciting and eccentric artists with singular creative visions, subverting genre, style and form. For the latter half of 2017, I want to scale back SBVRSV's scope to the immediate environment of creativity in the city and focus on the artists building/re-building the music scene from the ground up. Those artists that are indifferent to elitist scene mentalities and prioritize ideas over image, confrontation over affirmation and the narratives of the marginalized over those of the privileged.
The following is a collection of 2017 releases from GTA-based artists who embody the SBVRSV philosophy.
???
Xuan Ye – You've Just Become Part of Me (self-released)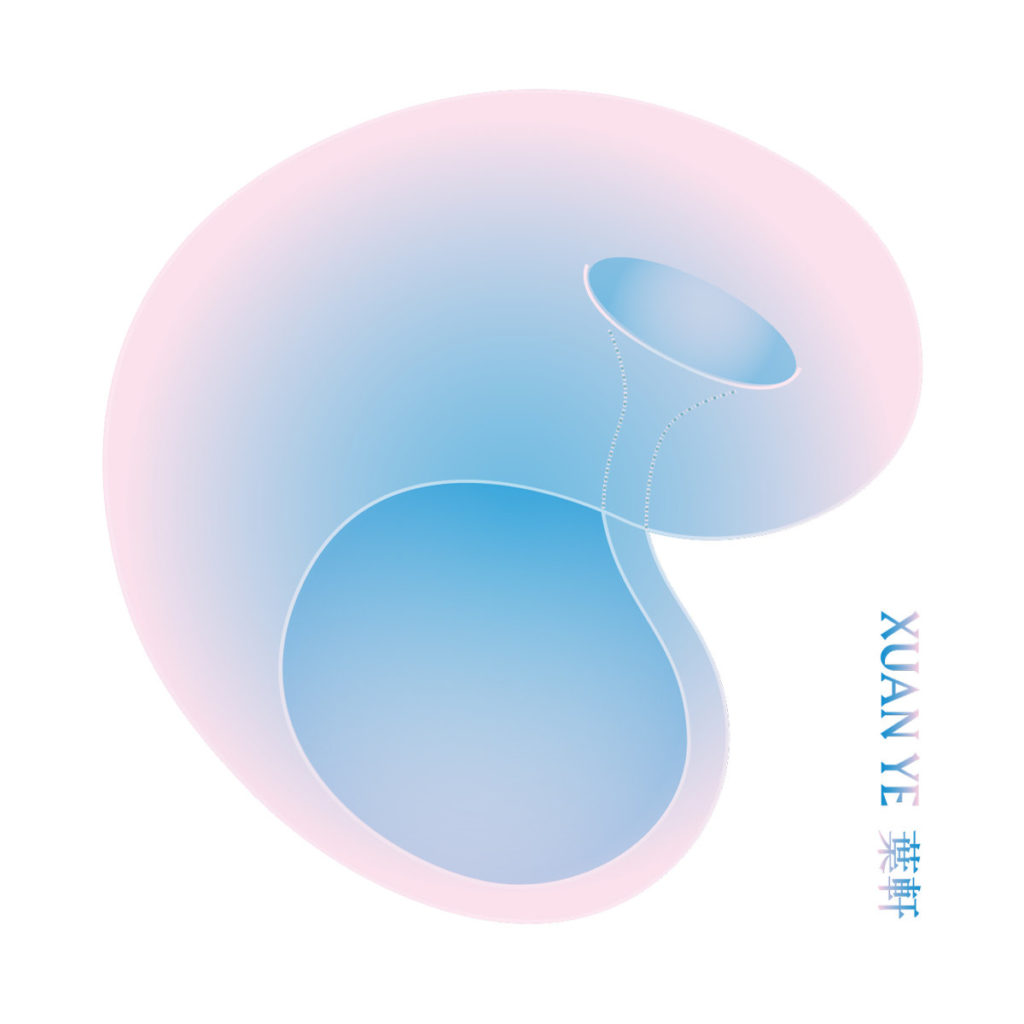 The 'comprovisational' full-length album from the prototype that is pianist / experimental composer Xuan Ye is in a constant state of 'becoming'. As your ears trace the indeterminate arrangements of free-form piano, entrancing vocal loops, and atmospheric feedback, you are moving through the perceptual mechanics of the artist. The distance between consumer and creator is bridged through an overwhelming sense of presence. Emanations from unknown objects evoke tactile solidity while mechanized processing swirls in the air. Humanity is found in fragments but it is merely one aspect of the equation. This is Xuan Ye's world and we are inside it, breathe deeply.
Joel Eel – Very Good Person (self-released)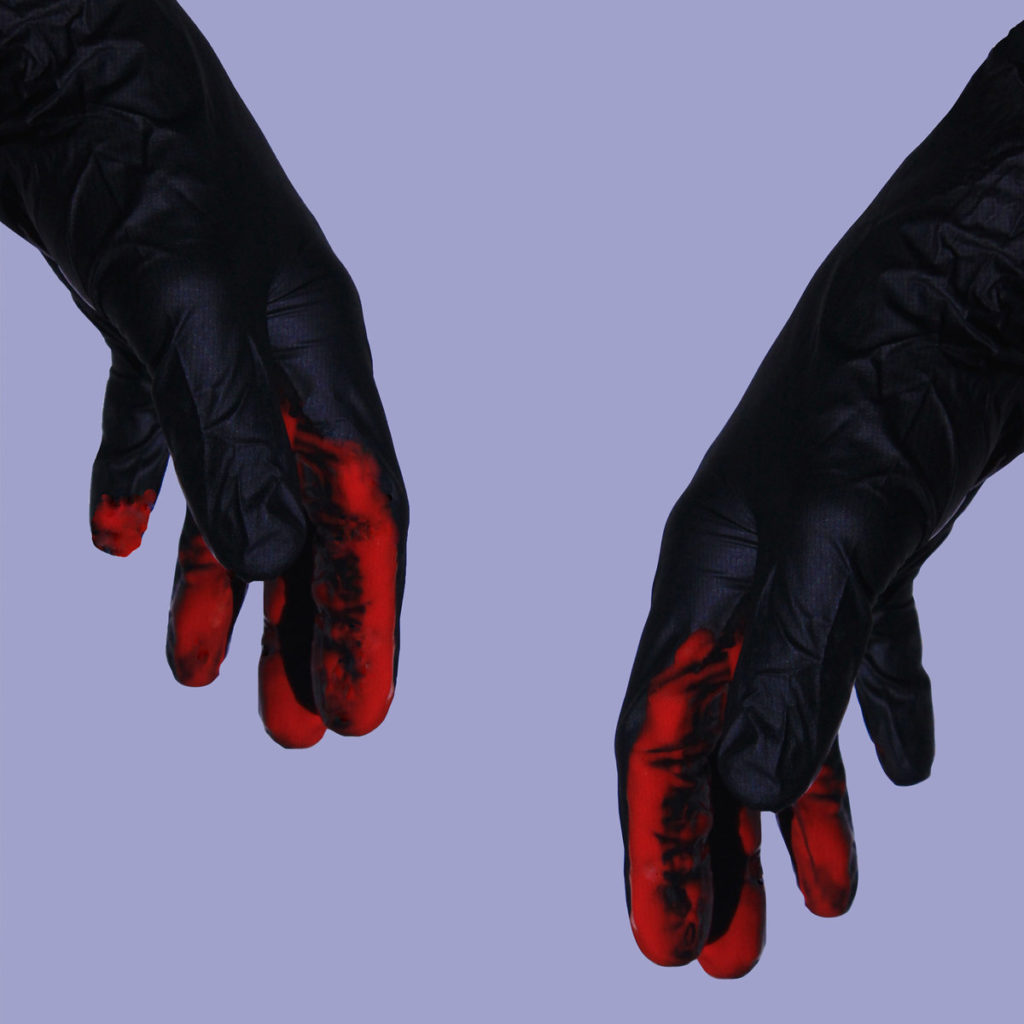 Just like the city itself, Joel Eel's debut full-length is raw and unforgiving but intensely rewarding at the same time. Very Good Person sees the local heavy-hitter employing techno, acid, industrial, EBM and post-punk with extreme tact and precision. The heads will hear this album with fond memories of late-night warehouse raves while outsiders will scramble to catch Eel's next live set. This is an important record in that it captures a side of Toronto's techno scene that often goes unrecognized. I'm talking about the dark, undiluted style of techno that has nothing to do with entertainment and everything to do with movement. The kind of techno that is only for those who know.
Egyptrixx – Pure, Beyond Reproach (Halocline Trance)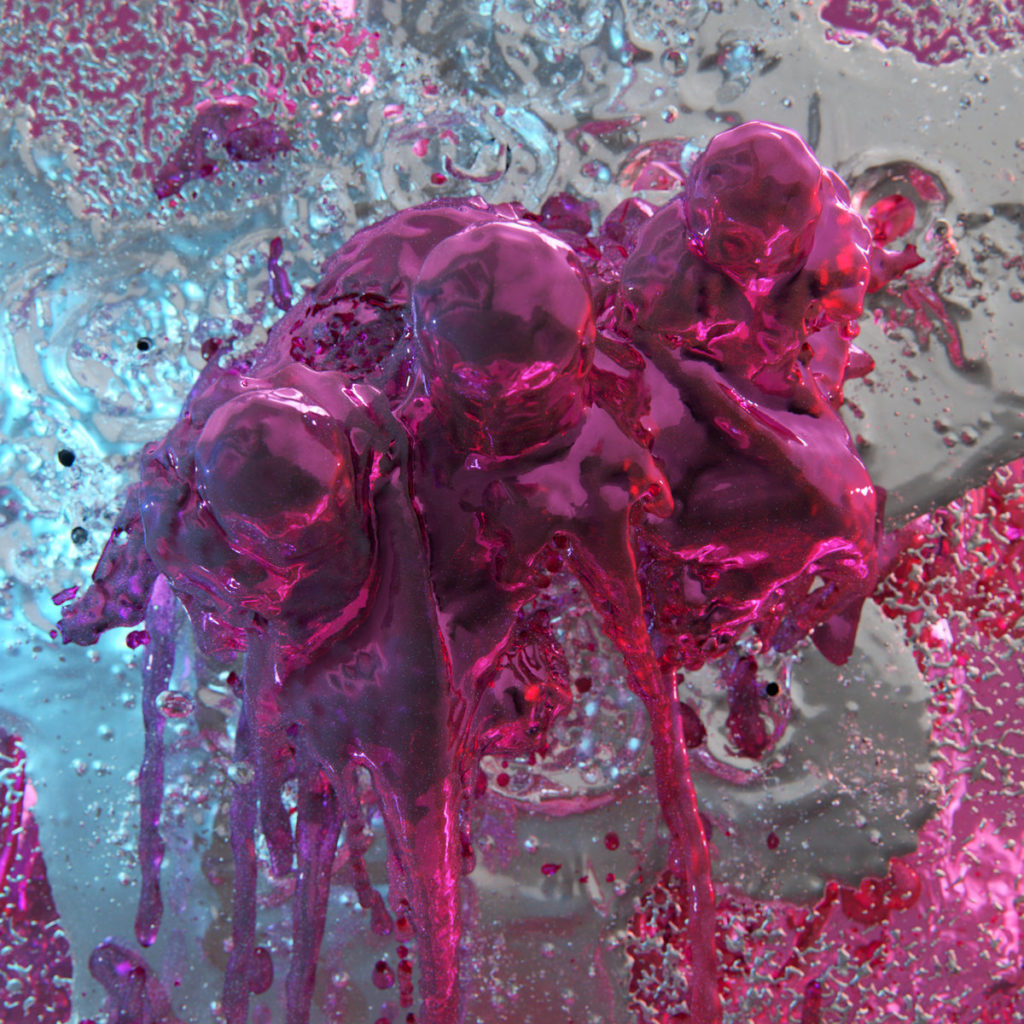 Egyptrixx is one of Toronto's most unique imports yet he never strays too far from the city's inner circle of experimental artists. After his debut album Bible Eyes came out on Night Slugs in 2011, the "celestial club" producer found himself achieving acclaim outside of his hometown, performing and collaborating with L-Vis 1990, Bok Bok, Kuedo, and Andy Stott, among others. Nevertheless, Psutka never skipped town and always returns to play bills with other like-minded artists. On Pure, Beyond Reproach he refines his deconstructionist approach to club music even further, teasing listeners with 'weightless' bass-heavy production that never falls into a groove and climactic synth arpeggios that never truly climax. Egyptrixx is both a lynchpin and outlier of the Toronto electronic scene and he seems perfectly comfortable as such, making challenging, otherworldly club music that appeals to a cult following at home and abroad.
Death Kneel – Cowards Die Many Times (Total Black)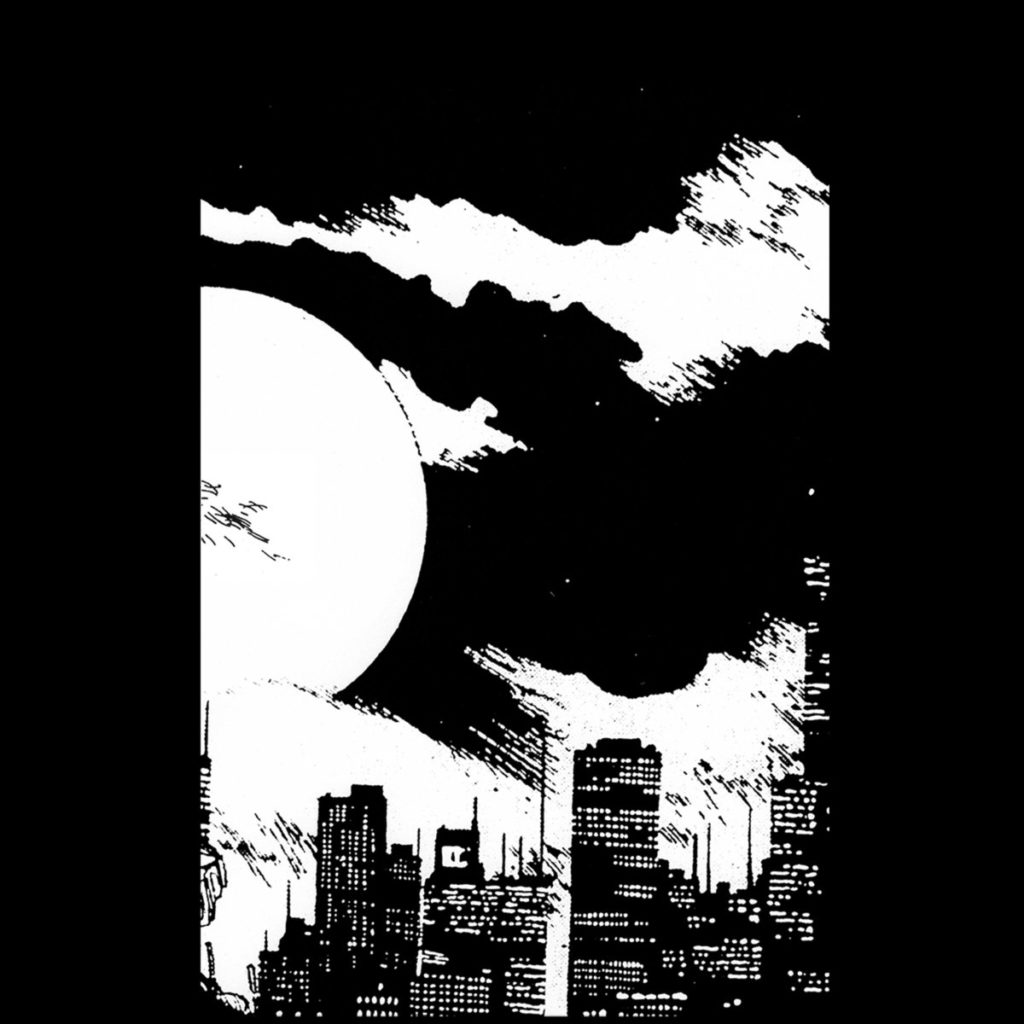 On Cowards Die Many Times, Death Kneel (a.k.a. Max Klebanoff) peels back the layers of civil appearances, exposing the weakness of the genteel and the subjugation of the 'pure'. As evidenced by his work as Death Kneel and as co-owner of the prolific tape label Summer Isle, Klebanoff has a unique ear for noise that is both foreboding and vulnerable. Here, he channels the romantic brutality of Prurient alongside the expansive gloom of Lawrence English. Although Klebanoff maintains the murky noise textures characteristic of previous Death Kneel releases remains, this feels like his most lucid and intimate release to date. For example, the title track actually carries a sense of sanguine reflection and wouldn't sound out of place on a film noir score. Elsewhere, on "Agent of Her Quiet Truth", we hear muffled whispers amidst moody baroque ambience and it feels as though we are hearing a confession of truth long concealed. As Death Kneel evolves (or devolves), the tender, affected core of humanity becomes ever more apparent and the repressed secrets of pain, violence and shame rise to the surface.
Doom Tickler – Spirit Fingers (Pleasence Records)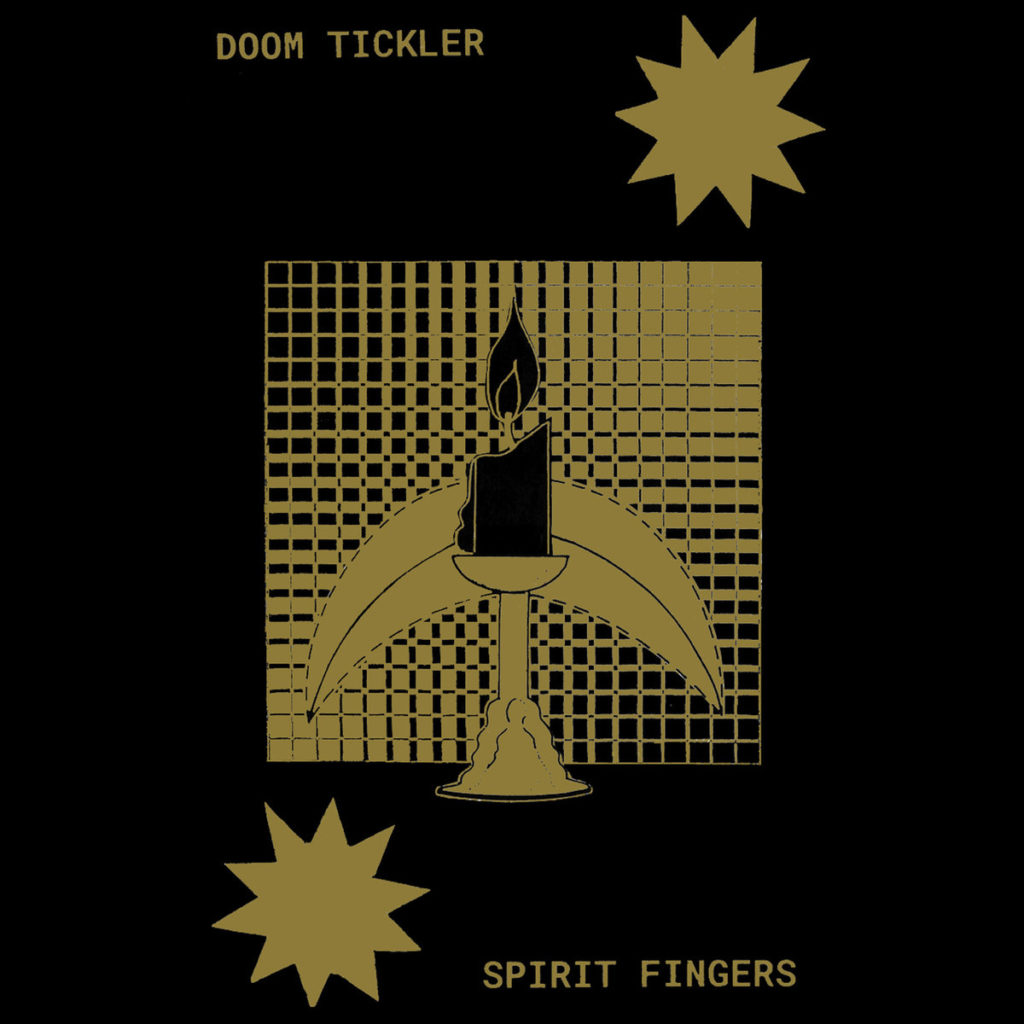 The bizarro, DIY master of 'electronic body horror' finally receives a proper release from the ever-reliable Pleasence Records! 'Spirit Fingers' showcases Doom Tickler's trademark guttural chants and deformed drone over four unsettling and unadulterated tracks. Sitting somewhere between Inuit throat singing and the tortured croaks of a metal warrior toad (or Dagon of Inquisition), Doom Tickler's expressive vocal-noise-art is a powerful entity that effectively confuses and contorts the listener's ear-holes. Heavy, peculiar, primal and gripping, Spirit Fingers is everything we could have asked for from one of Toronto's most daring and innovative outsider artists.
Wasn't – Self Edit Arrangement (& Options)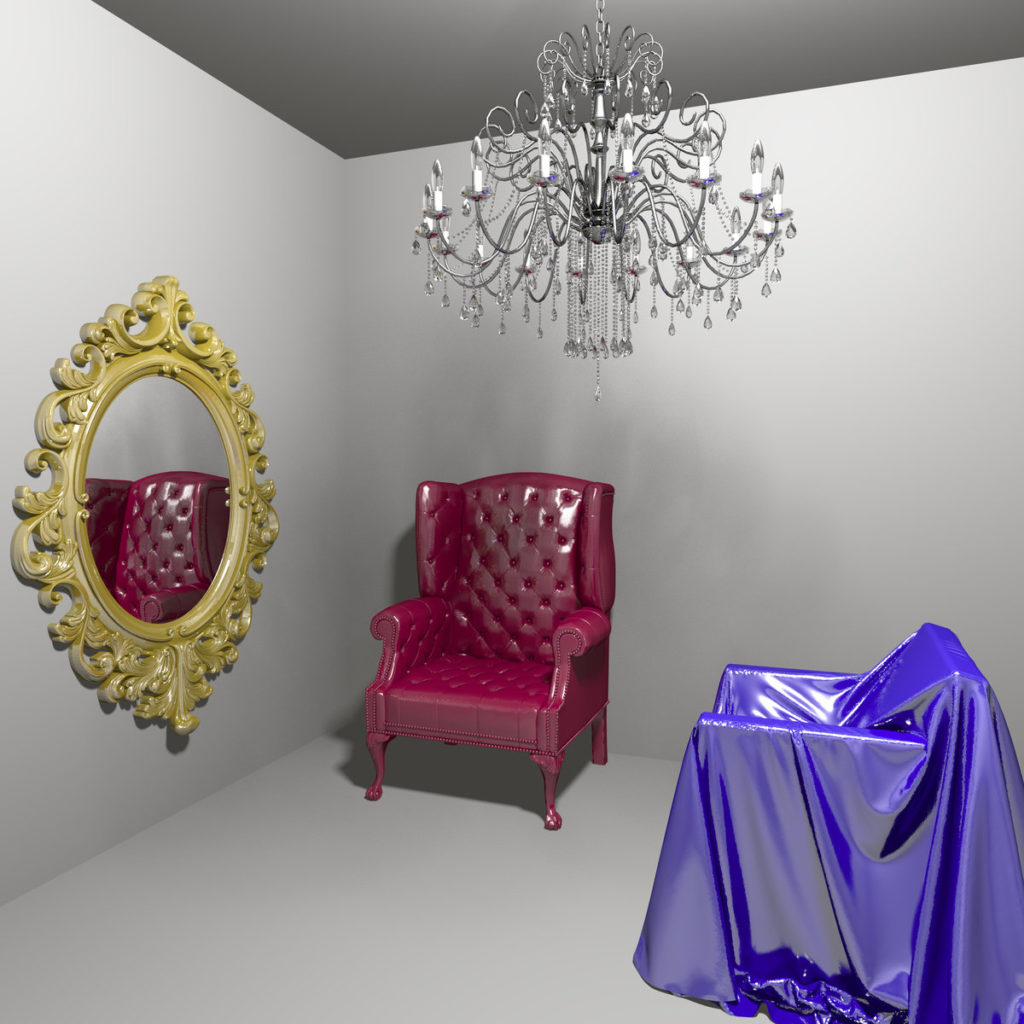 As evidenced by this release from enigmatic & Options proprietor Wasn't, the sound of the post-Internet era is as much a return to the rich classical stylings of baroque music as it is a progression into futurist forms of digital music. Self Edit Arrangement is a beautiful hybridization of Renaissance grandeur, new age aestheticism, sterilized club sounds and plunderphonic poptimism. The pseudo-sacred weight of an OPN release is felt throughout as emotive, synth passages unwind and envelop the senses. At other moments, frenetic, staccato tonal patterns emerge, calling to mind the post-trance experiments of Lorenzo Senni. However, influences aside, Self Edit Arrangement is a remarkable work that manages to escape its reference points. With every reverberation of form, there comes a diversion, a sharp left turn and a new doorway opens up. As post-Internet music, it makes sense that the effect is a lot like clicking through hyperlink after hyperlink, unto infinity.
Ando Laj – Collector (Wandering Eye)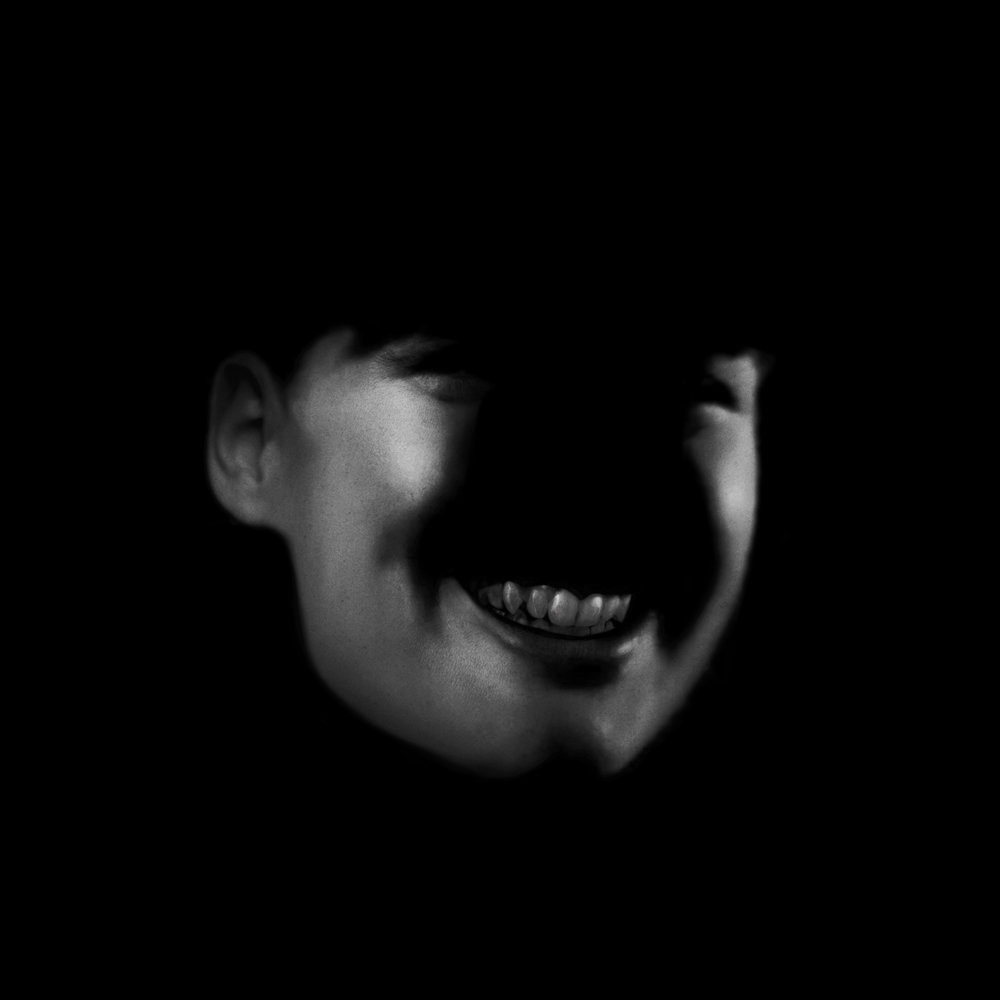 Collector is prime mood music for the introverted soul. Six abstract, IDM-inflected ambient arrangements make up this low-key release from the dark horse producer known as Ando Laj. Atop a foundation of dusky, noir soundscapes, Laj adds eerie melodies and plodding percussion. The result sits somewhere between minimal IDM/trip-hop and sci-fi film score atmospherics. "Western Reflection" is a highlight with its Eastern-tinged electric synth patterning and rhythmic glitch accents. The track title is telling as a Euro-centric bent seems to underscore the record. It's hard to believe it was recorded in North Bay and Toronto as Laj is certainly looking beyond our borders for inspiration. This is revealed in the way the tracks lend themselves to cerebral imaginings of far-away landscapes and mysterious city streets. Headphone listening for the introverted visionary, indeed.
Wizard Of – Children of the Inferno (self-released)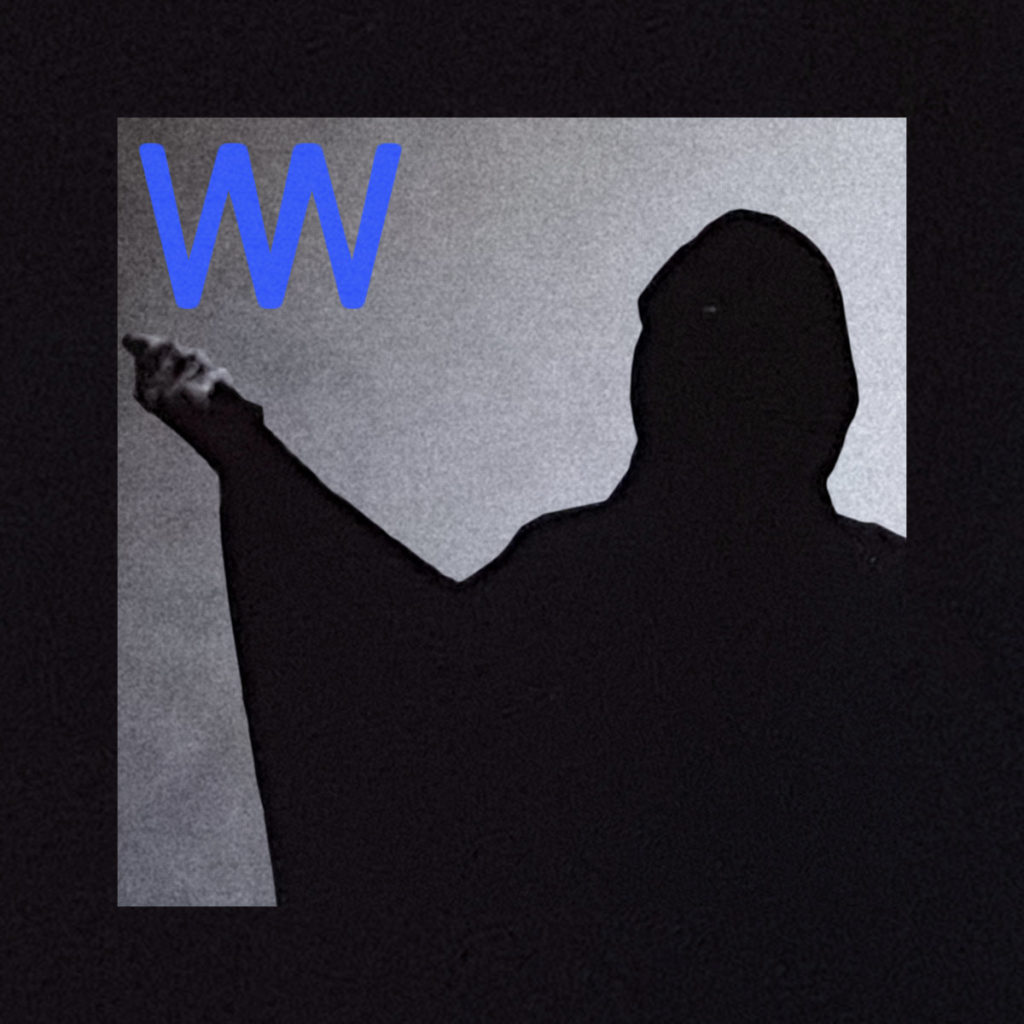 Wizard Of is no newcomer to the Toronto electronic scene but his latest release feels like a marked departure from his earlier work as he ventures into darker, clubbier territories. Inspired by the Italian horror film "Tenebrae," Children of the Inferno layers a gothic sheen over beat-heavy club production. The noir elements add an esoteric dimension to the style of exotic jungle/breakbeat that marked Wizard Of's previous releases. Here, he veers into instrumental/ambient grime as heard on tracks like "Cover Me," an ominous highlight complete with Gregorian chants and stuttering percussion. He also sneaks in some latin club rhythms ("House of Virgo"), the percussive clatter of gqom ("A Look in the Garden") and synthy darkwave ebullience ("Lost Twin"). Not everyone could pull off such a multifarious selection of styles but Wizard Of's keen ear and versatility allow him to meld disparate regional sounds into a cohesive work of engaging club music.
Joanne Pollock – Stranger (Timesig)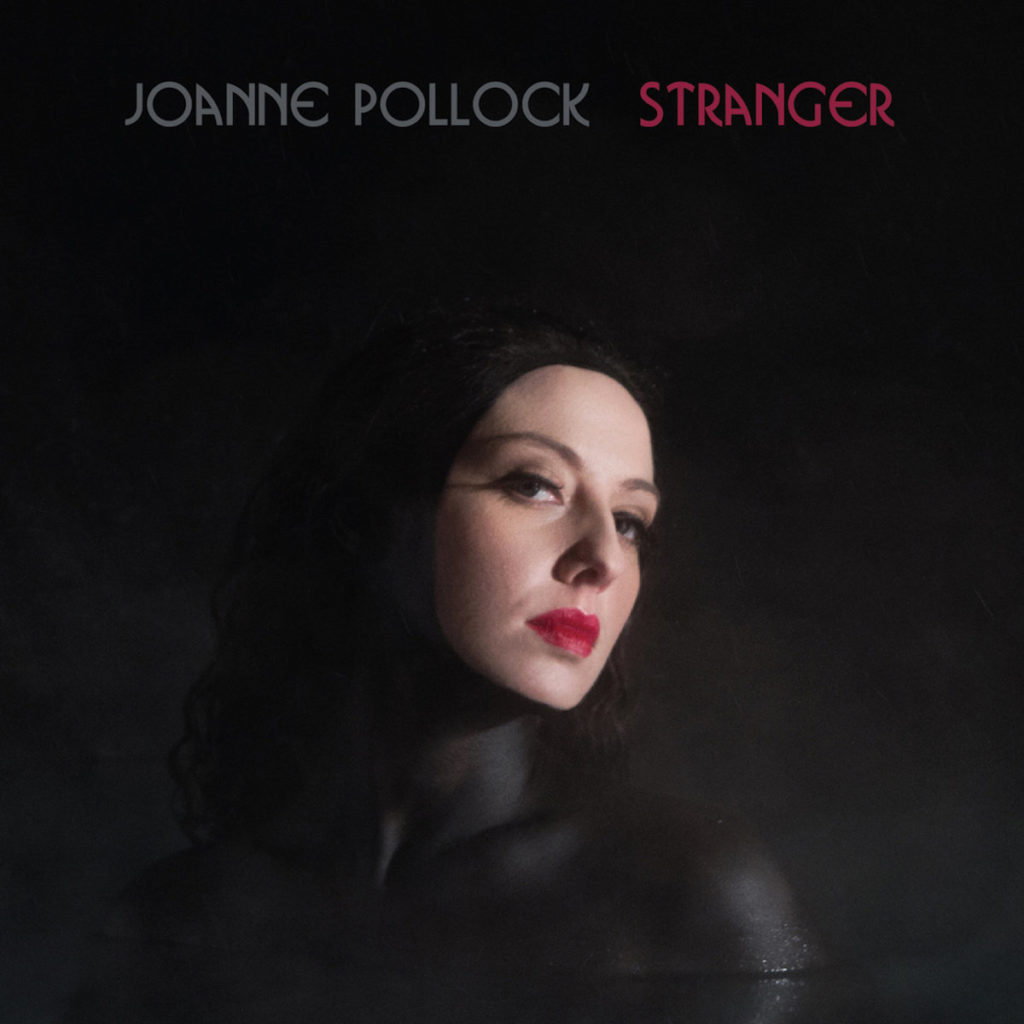 Following some top notch solo releases and a collaboration with the prolific breakcore producer Venetian Snares, Joanne Pollock arrives with her debut full-length Stranger. The 10 track collection is an intricate work of avant-pop, minimal glitch and downtempo IDM. Pollock highlights the ornate production with her dazzling, multi-octave ranging vocals and contemplative lyrics. We hear her at her most vulnerable on the poignant "Myself Apart" where she reflects on the distinction of self from other. Stranger is an intimate but challenging work that can be enjoyed on an aesthetic level but proves more rewarding with deep listening. Pollock asks us to look within and question what really makes us who we are, prompting us to push the boundaries of identity and discover that we are really no different than the stranger standing in front of us.
Hexzuul – Bismuth Graves (self-released)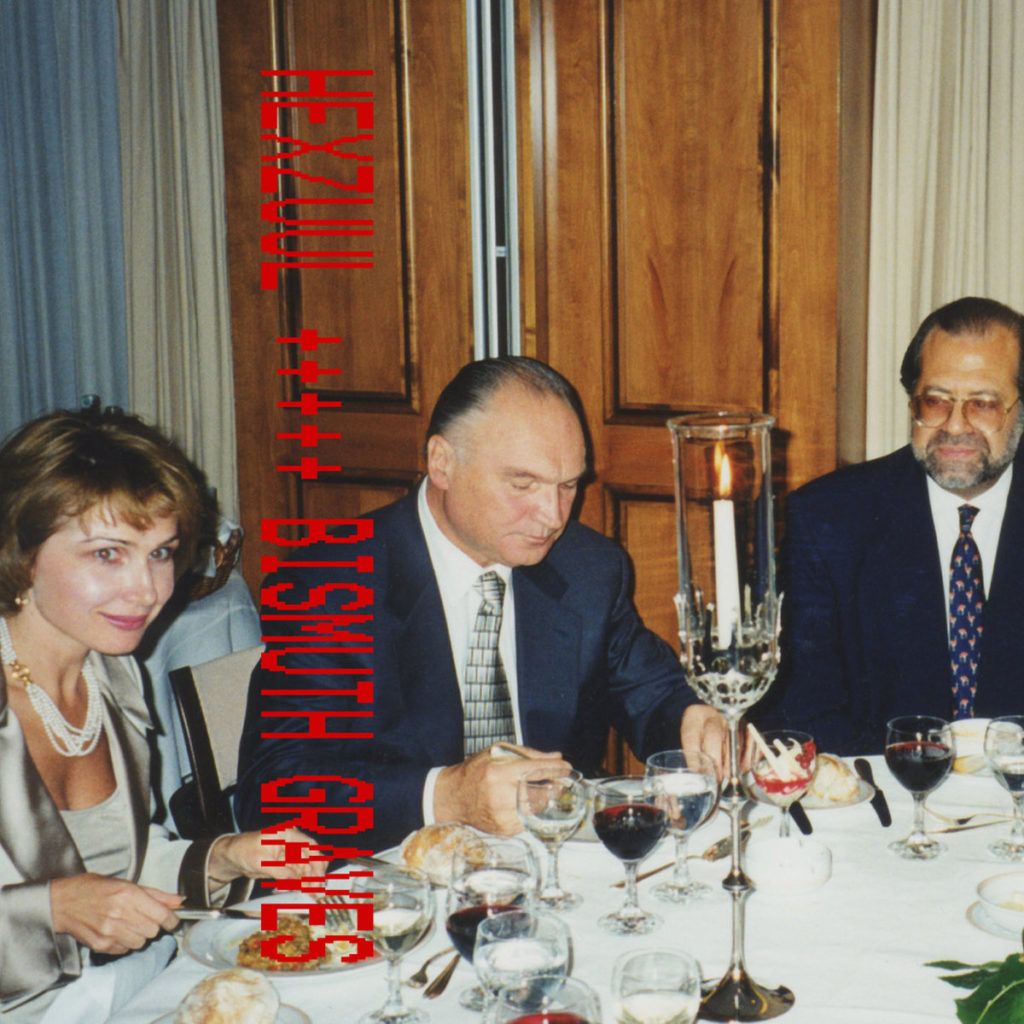 According to the album's press release, Bismuth Graves was recorded "during a period of protracted and sequential virus infections, small psychiatric breakdown, bilious mass media revulsion and bedridden remorse" which makes sense upon coming into contact with the afflicted, feedback-infested drone Hexzuul conjures on this release. The Toronto noise vet is particularly adept at channeling the affects of disease, occult enchantment and conspiratorial paranoia here. Sonically, the album is suffused with wretched feedback, nauseating drones and grating, metallic high-end frequencies. Amidst the unsettling murk of doom and decay, a spirit rises from the grave, holding your senses captive.
Leucrocuta – When All the Animals Are Dead (self-released)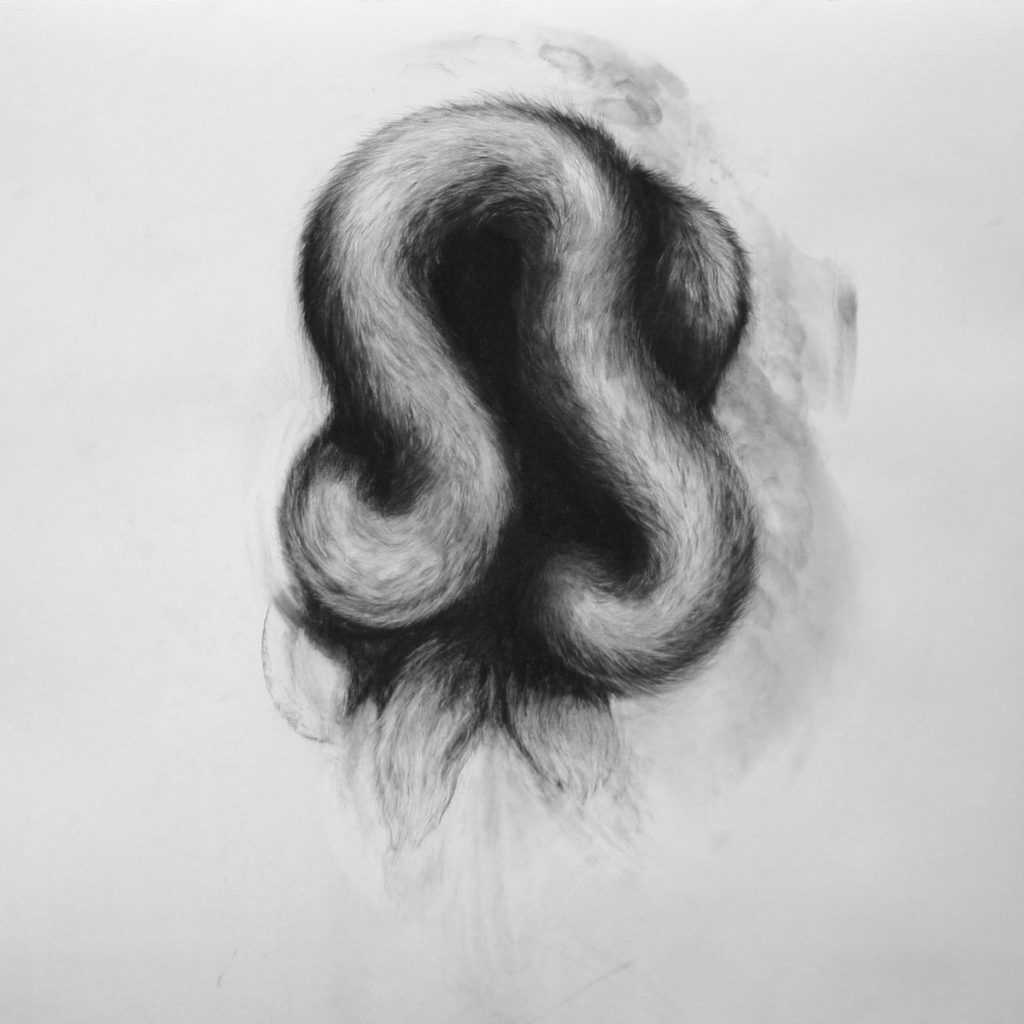 To give you some context to the eerie, avant synth-wave constructions of Leucrocuta, the Leucrocuta is a mythical beast capable of mimicking voices to lure prey. In that respect, we, the listeners, are the prey to Leucrocuta's bewitching vocal arrangements. You will find it hard to resist succumbing to her siren-like vocal affectations and unorthodox darkwave dynamics. This is not synth pop as you know it but a re-imagined form of the genre that seems to exist in its own folkloric world.
CARES – Coping Strategies (& Options)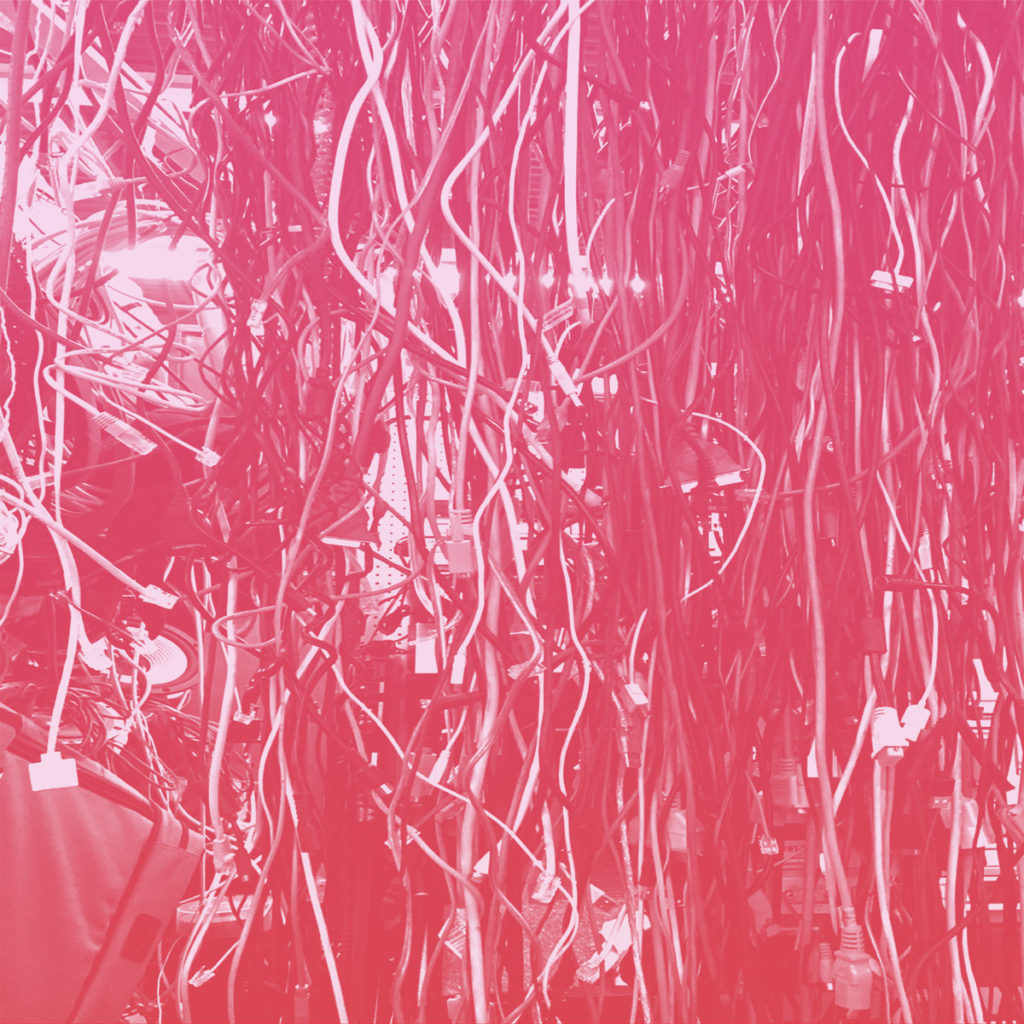 The maximal, brutalist aural architecture of Coping Strategies feels momentous and pivotal in the sense of a capital E "Event." It could be the soundtrack to a near-death experience or a prophetic revelation, an encounter with the Real. CARES eloquently distorts digital aesthetics, reshaping sampled vocal/sound effects into grandiose, processed noise. On standout "State Trooper Award Ceremony," arpeggiating synth patterns unravel into grainy, blistering low-end drone, calling to mind the throbbing rhythmic frequencies of Ben Frost. Coping Strategies is a testament to some coming doom, a harbinger of profound collapse and decay. Yet, amidst its discordance, a glint of beauty remains, suggesting that there is hope out there somewhere.
???
Below you can find a playlist featuring standout tracks from many of the aforementioned releases, along with a few others that are equally deserving yet we simply just haven't had the time to fully digest yet. So, honorable mention to: ANAMAI's Amnesia Is Eternal Optimism, PERSONS' Remixed, Eytan Tobin's Emo Edits, New Tendencies' Missed Month, E-Saggila's Tools of My Purpose, Unfollow's Abracadaver and Nailbiter's Waveshaper.